Family owned. Family operated.
Good thing we like each other. For the most part, anyway.
The joke around here is that all you have to do is go to the break room to have a family reunion. In a world dominated by big business, we believe our competitive advantage is being the opposite.
We're small.
We're humble.
We're nimble.
We don't have a board of directors. And while we do have a bunch of Fletchers, we've surrounded the family with a group of folks that share the same values.
They care about our customers.
They care about quality.
They care about each other.
People here aren't out for themselves. They believe in the greater good. In the team. We work hard. And we try to work smart. We work because we like to. And because we want to. We work to put food on the table. And to design and build products that will outlast each and every one of us.
Built like we mean it. That's Fletcher.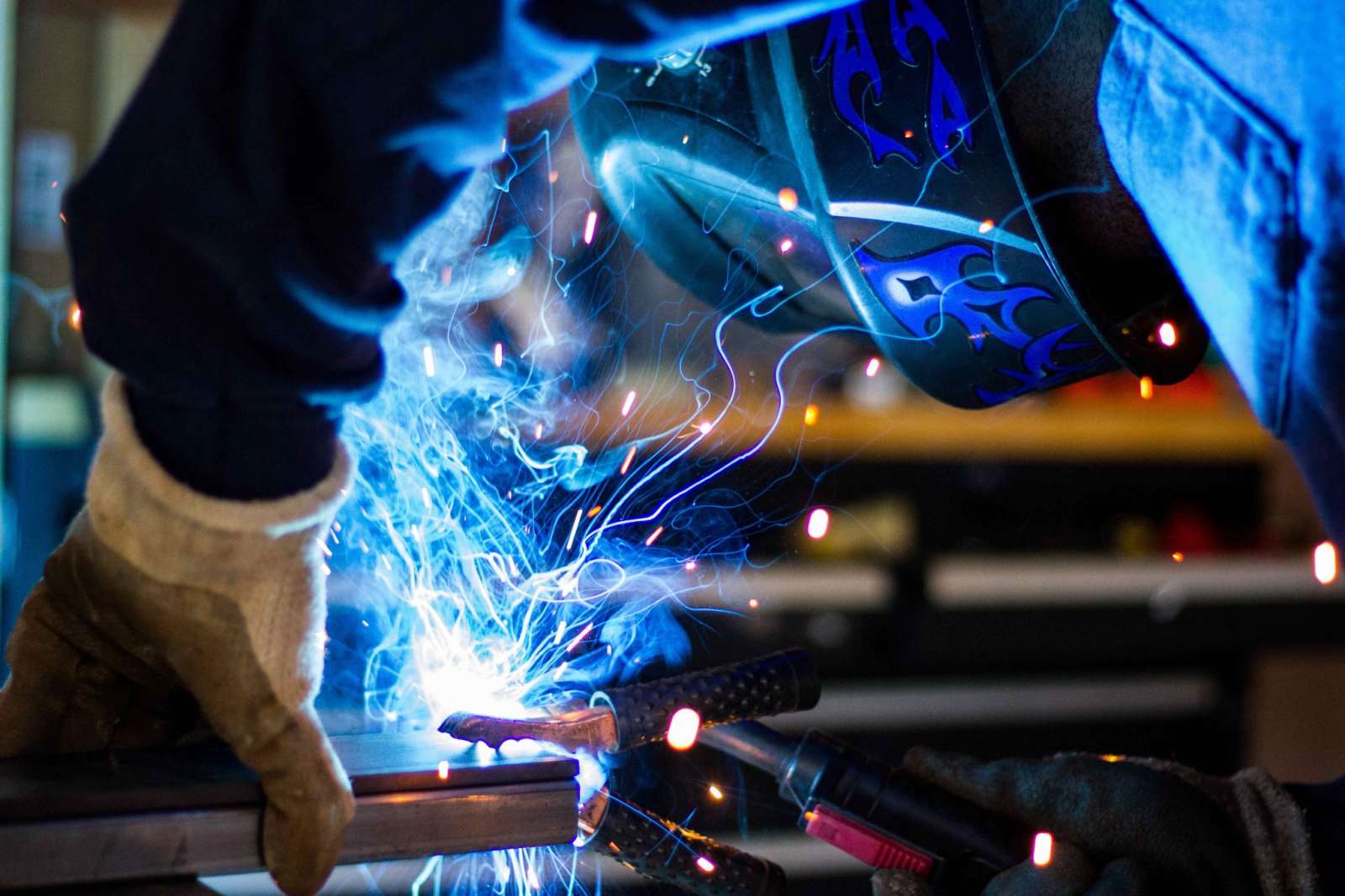 "We like Fletcher's quality and service as well as the fact that they have been around for a long time and have years of experience."
Director, Leading Furniture Manufacturer
4305 E. US Highway 64, Lexington, NC 27292
Phone: (336) 249-6101 | Fax: (336) 249-6890 | Toll Free: (800) 438-1054